Welcome to M1Stop Studios, your one-stop-shop for all your marketing production needs. We specialize in helping solopreneurs build their audience and gain trust in the competitive online world.
M1Stop Studios is the production company behind "Video Shorts". Our experienced team ensures every aspect of video production is handled with care, from pre- to post-production. With a passion for storytelling and filmmaking, "Video Shorts" are of the highest quality, creating engaging experiences for audiences.
With our expert team of professionals, we offer a range of services from content creation, video strategy, and more.
​
Our goal is to help you establish a strong online presence, drive traffic to your website, and ultimately increase your revenue.
At M1Stop Studios, we believe in creating tailor-made solutions for each client based on their unique business needs. Contact us today and let us help you take your business to the next level.
​
---
Video Shorts
---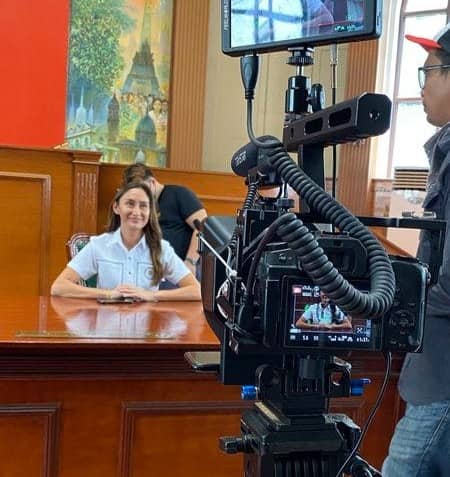 Video Shorts a service offering inspiring or comedic short videos for companies to touch the lives of people with their marketing and promotional campaigns.
These bite-sized videos captivate audiences with relatable storylines, engaging characters, and memorable moments, creating emotional bonds that promote brand loyalty. Whether it's for social media, a promotional video, or a brand advertisement, "Video Shorts" conveys messages in a fun and impactful way.
​
---
Jingle
---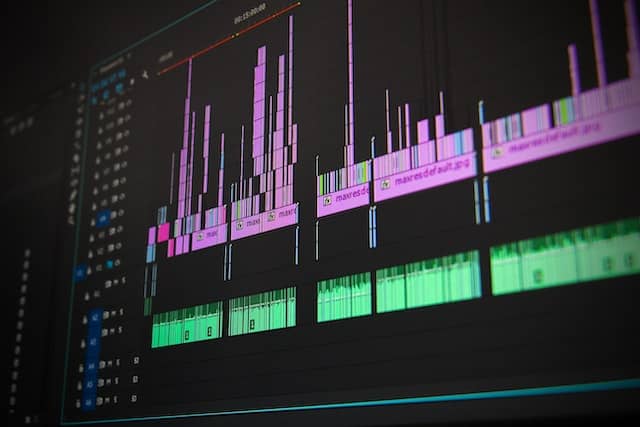 M1Stop Studios provides catchy and memorable corporate and product jingles for businesses of all sizes. Their team of talented musicians and composers create original, high-quality jingles that resonate with audiences and promote brand recognition. From lyrics to melody, every aspect of the jingle-making process is handled with care and attention to detail. M1Stop Studios' jingles are designed to leave a lasting impression, making them the perfect addition to any marketing or advertising campaign.
​